October 14th, 2022 by ryan
10+ Years ago, we released sqlDashboards. At the time we used what was the best and the most reliable charting library jfreecharts. It served us well for which we say a big thanks.
Now it's time to launch a new HTML5 based SQL dashboards.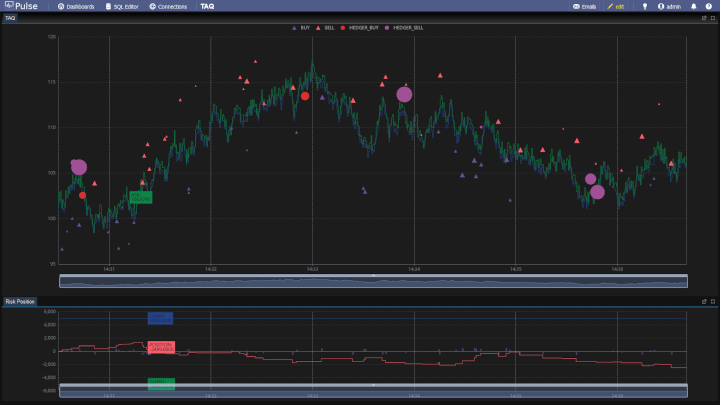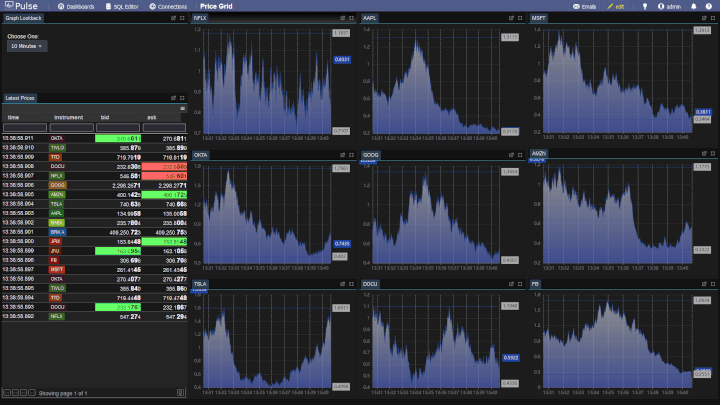 Pulse allows you to create and share real-time interactive dashboards with your team.
It currently includes almost all the charts you know and like from sqlDashboards plus a few extra. We will be reaching out to existing sqlDashboard customers to offer free trials as a thanks for your previous purchase.
We are excited to work on this new project for the next 10 years!